Programs for Critical, Less Commonly Studied Languages
Thank you for visiting the KU FLAS website where you can see how FLAS fellowship have impacted our students, learn about the program, and find answers to your application questions!
The U.S. Department of Education encourages students in U.S. institutions to study languages essential to our nation's positive engagement in the world. Foreign Language & Area Studies (FLAS) fellowships provide financial support for students to immerse themselves in the study of these critical languages.
The University of Kansas has four designated FLAS granting institutions providing funding for twenty-five less commonly taught languages:
Kansas African Studies Center (KASC)
Center for East Asian Studies (CEAS)
Center of Latin American and Caribbean Studies (CLACS)
Center for Russian, East European, and Eurasian Studies (CREES)
These institutions provide competitive financial support for both KU and non-KU students.
KASC Summer 2023 FLAS Deadline Extended
The Kansas African Studies Center has extended its 2023 Summer FLAS application deadline to April 24th.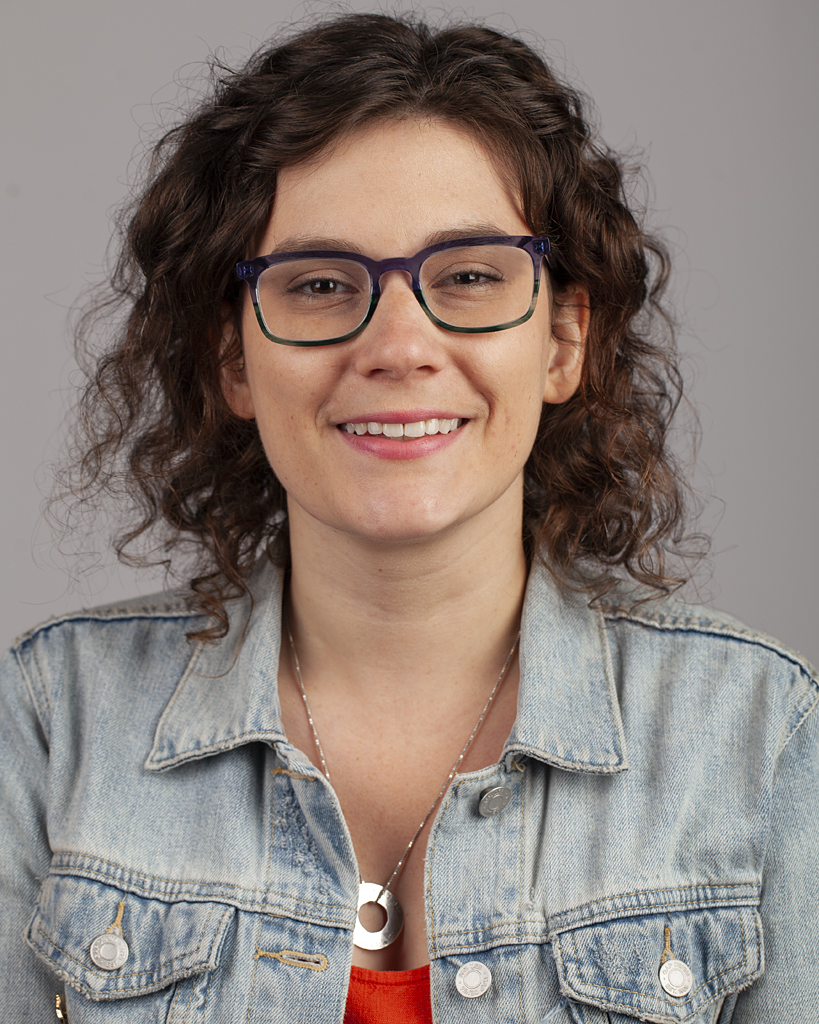 FLAS made it possible for me to see the images that I research in person and gain a deeper understanding of Japanese and Chinese language and culture; it has been one of the most meaningful opportunities of my life, making me a better scholar and a more thoughtful person.
---
Rachel Quist
CEAS FLAS Fellow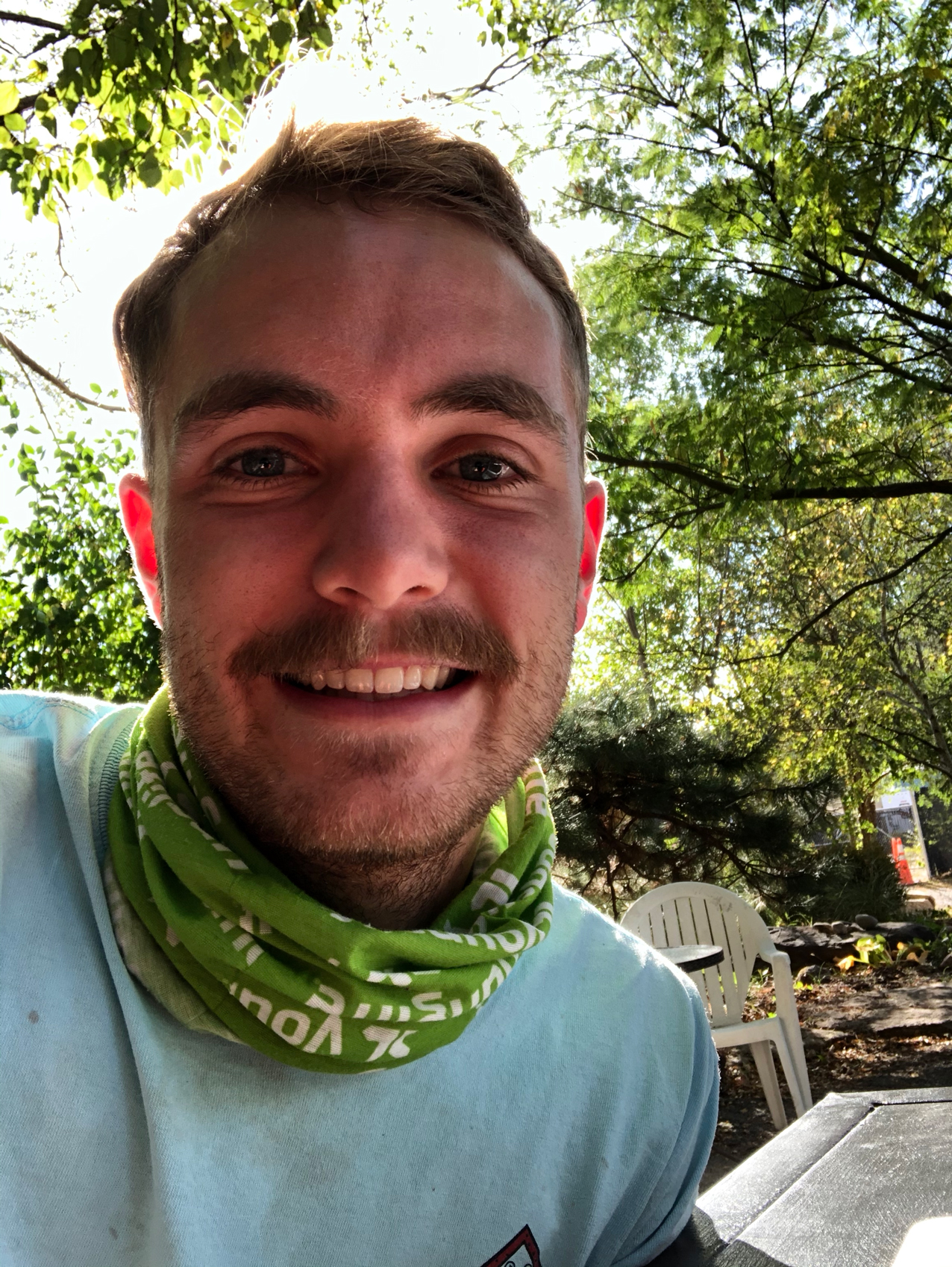 To me, FLAS means an opportunity to continue studying the language I love and broaden my experience in the field of Global and International Studies. Without FLAS, I would not be able to complete my double major and look for jobs with global opportunities where Portuguese is a valuable asset.
---
Reed Hersma
CLACS FLAS Fellow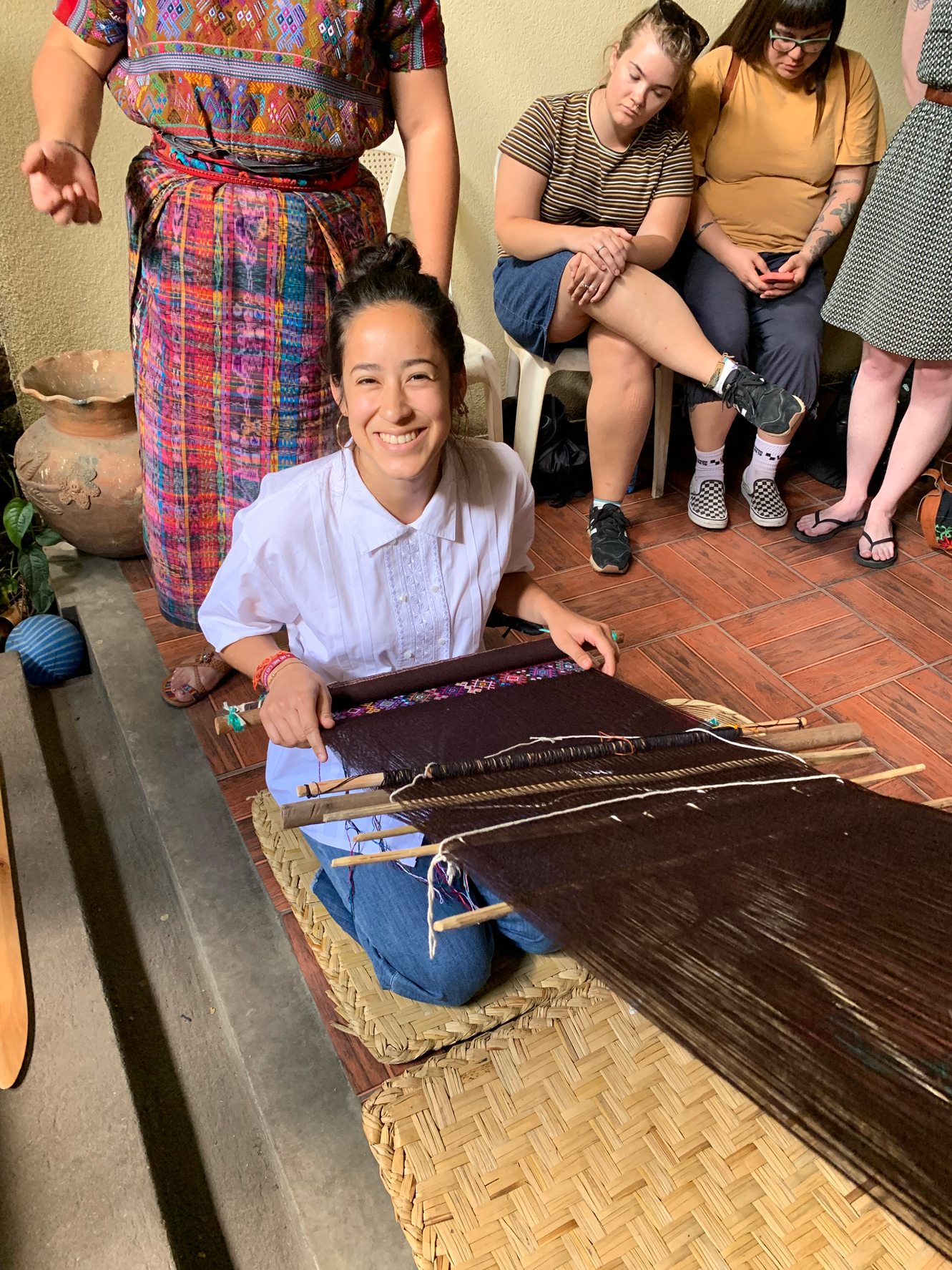 FLAS completely changed my academic goals and trajectory. I have become deeply passionate in learning Kaqchikel and exploring the way that language intersects with health. I have met incredible peers, traveled, researched, and grown so much through the opportunities that FLAS has allowed.
---
Fernanda Reyes
CLACS FLAS Fellow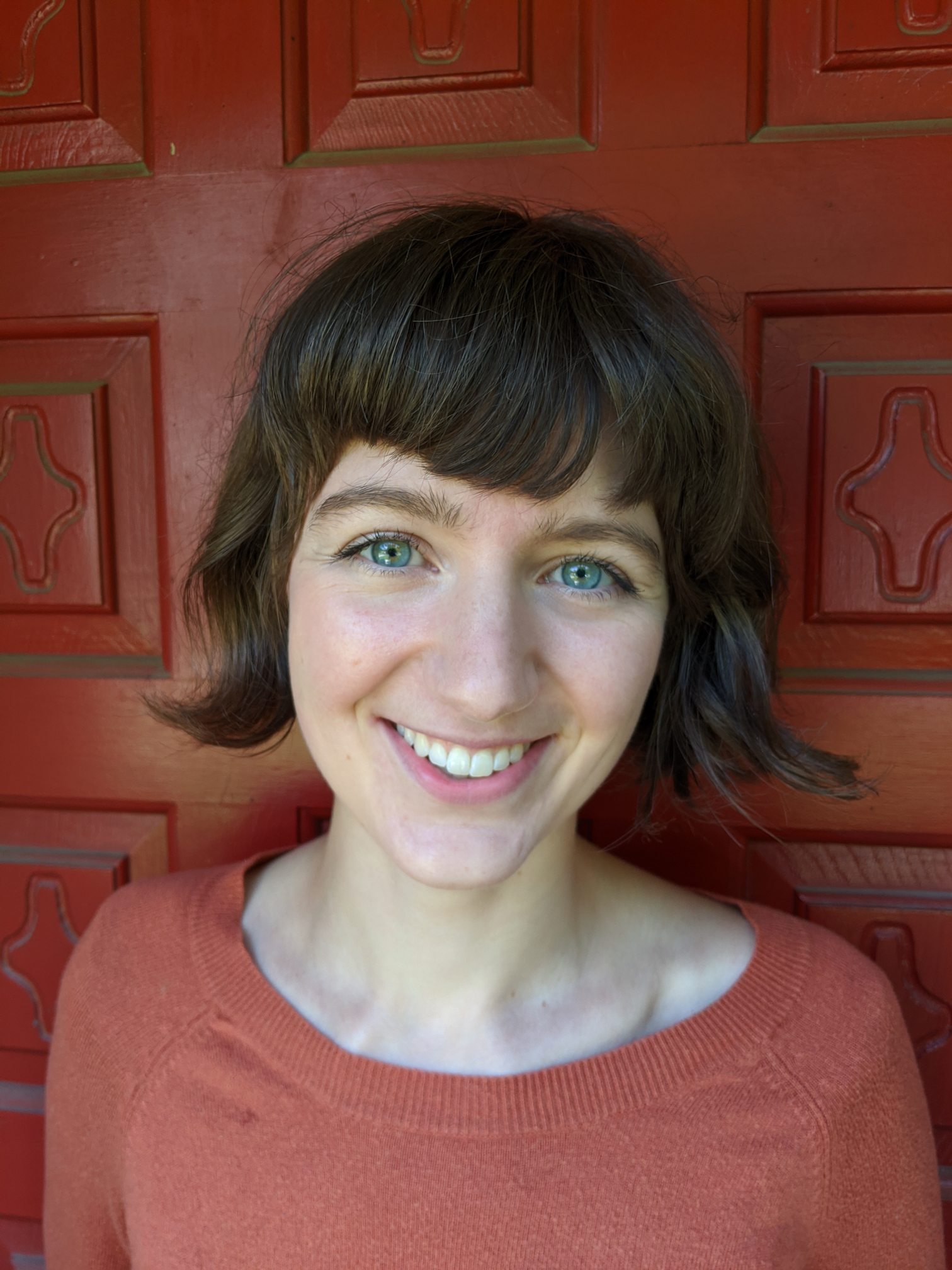 FLAS allows me to learn from East African cultures and the Swahili language as an urban planning student. Because of FLAS, I approach each research project with a sense of cultural humility.
---
Margaret Wilcox
KASC FLAS Fellow
Undergraduate Student Funding by the Numbers
Up to $15,000
Academic Year Fellowship
Up to $7,500
Summer Fellowship
Up to $1,000
Travel Funds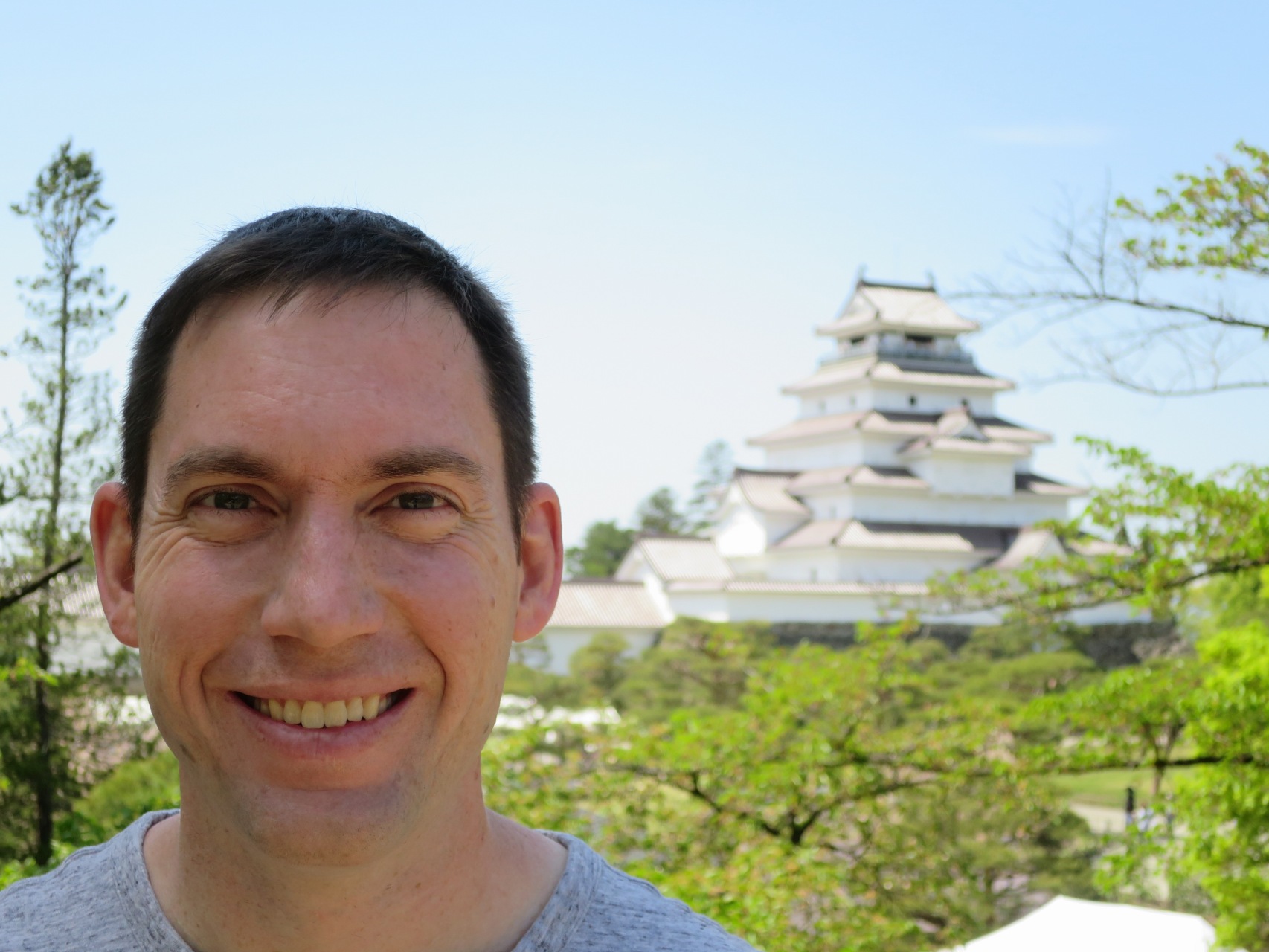 FLAS allows me a wonderful opportunity to expand my horizons while giving me the critical language skills to pursue my dreams.
---
Scott Boland
CEAS FLAS Fellow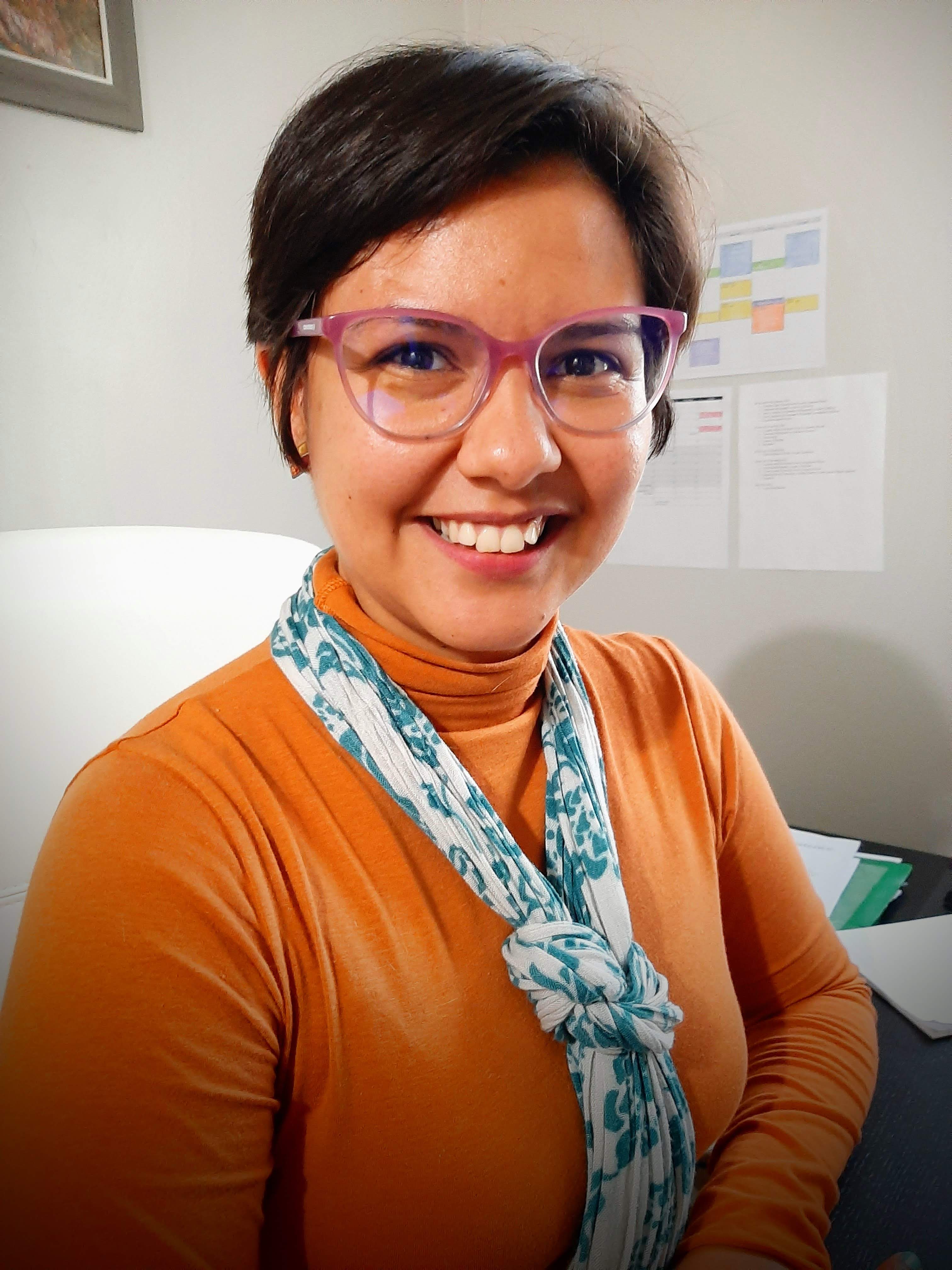 To me, FLAS means having the opportunity to participate in a different worldview through a new language.
---
Silvia Sánchez Tappan
CLACS FLAS Fellow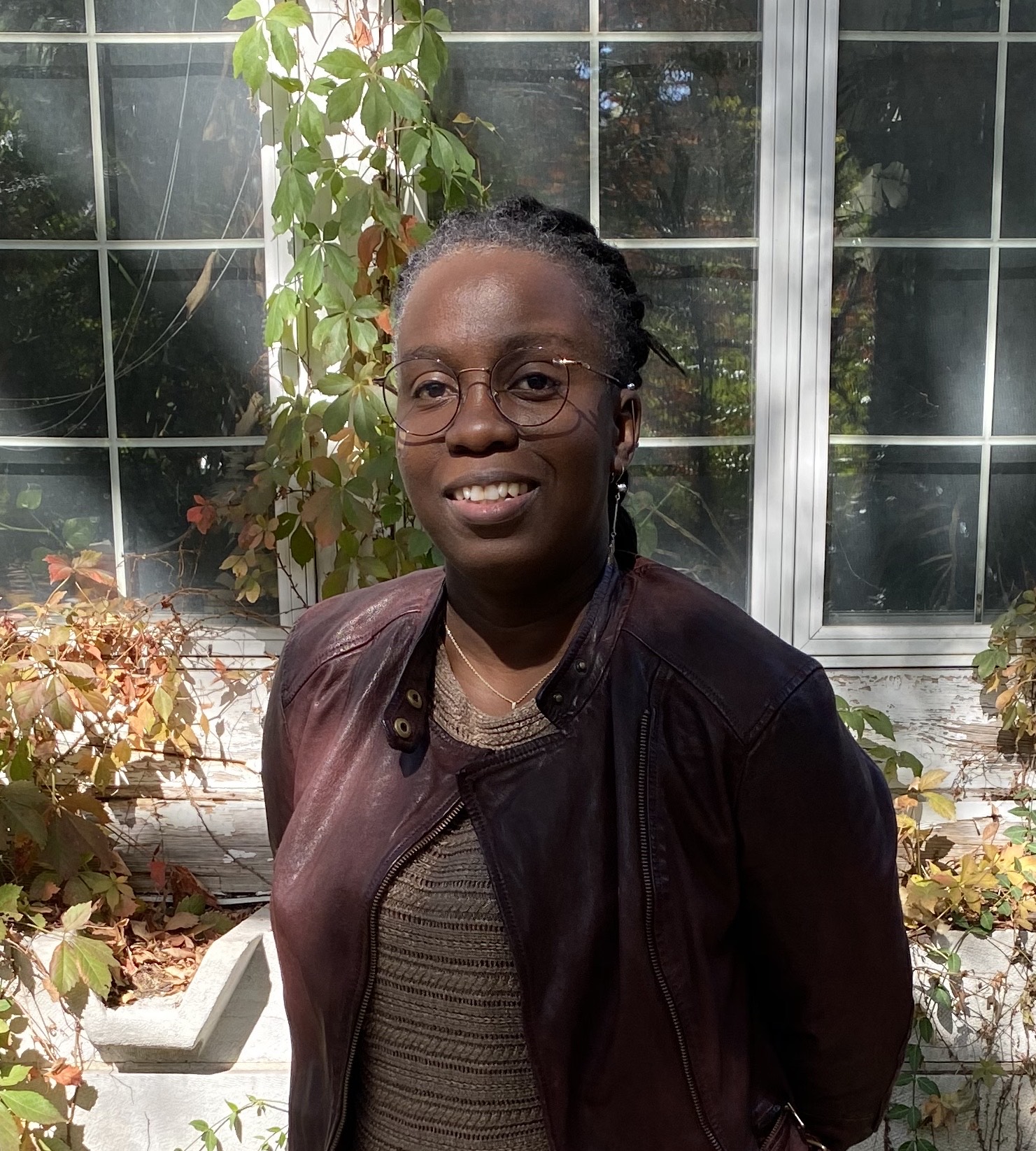 FLAS through CLACS means bridging, connecting, sharing and building knowledge in academic communities within the Caribbean and Latin American region.
---
Pere DeRoy
CLACS FLAS Fellow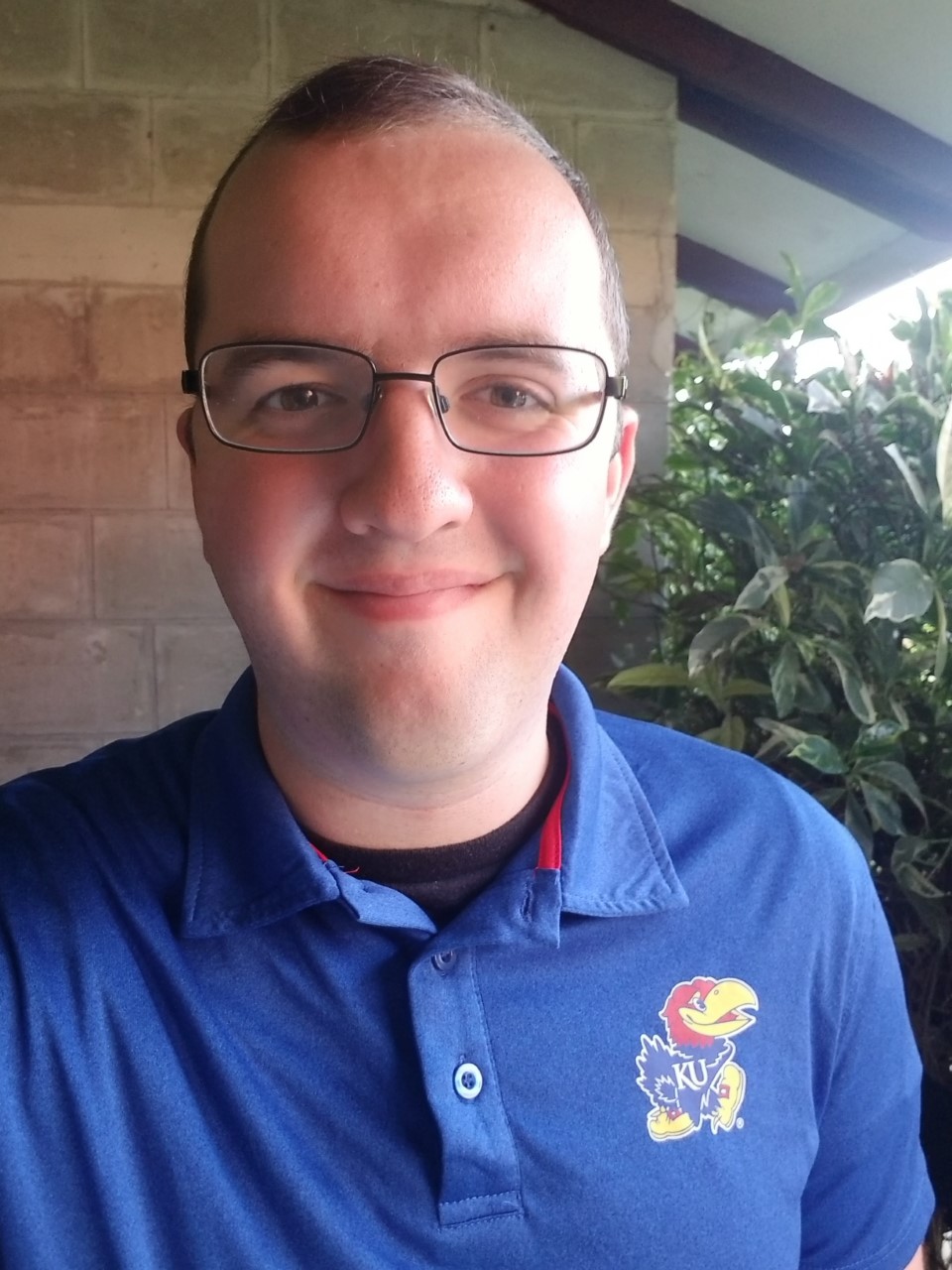 My FLAS Fellowship has allowed to pursue professional proficiency in Kiswahili, which I have used to collaborate with students and scholars here in Kansas and in Tanzania. These experiences have significantly impacted the direction of my research and my professional goals.
---
Eric Splavec
KASC FLAS Fellow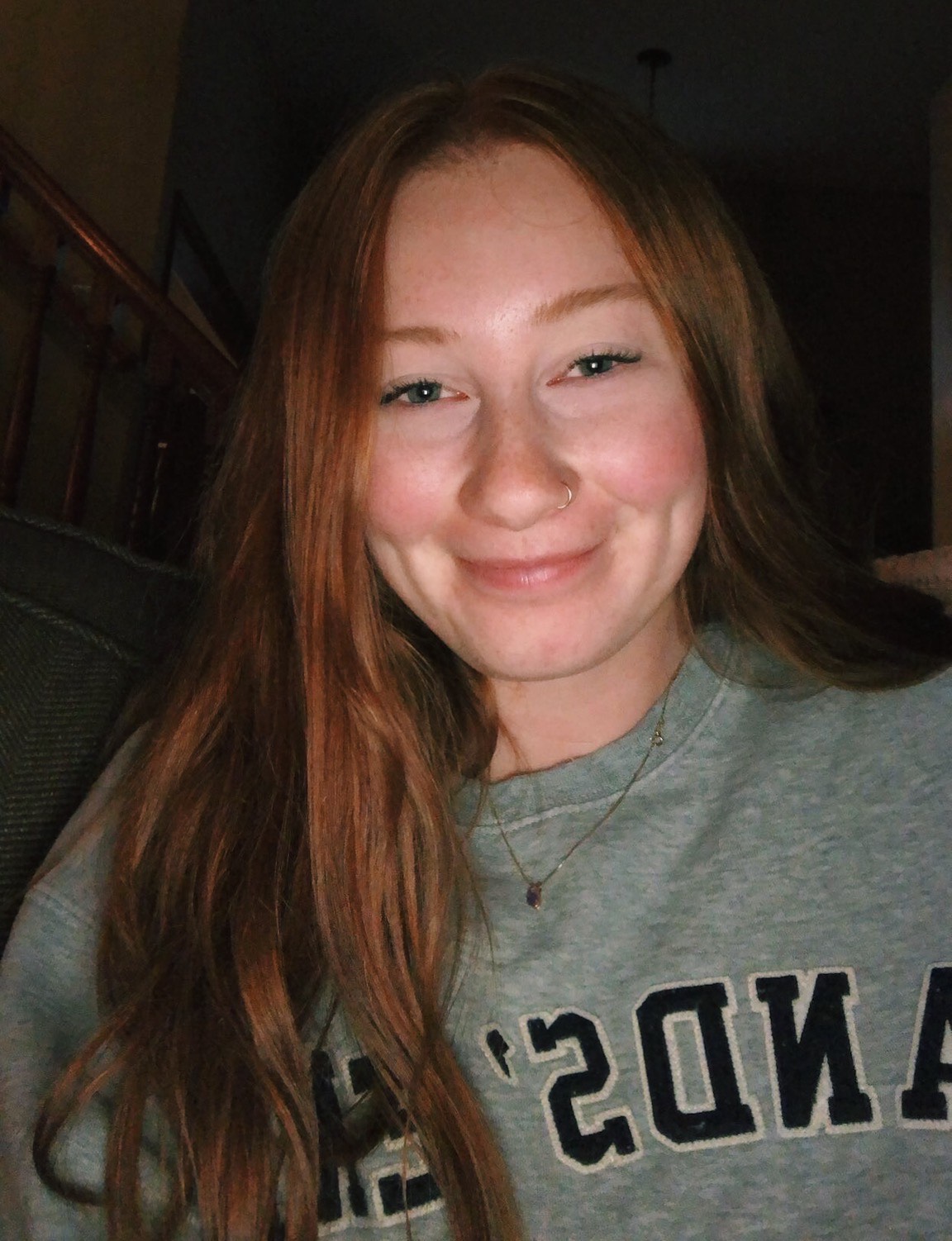 The FLAS Fellowship gave me the confidence to continue my educational pursuit of language studies while additionally providing a multitude of opportunities to make connections with people within my same area of study through various online events. I am more than grateful to be a recipient of this prestigious award as it has helped me establish my field of study here at KU.

---
Abby Hall
KASC FLAS Fellow
Graduate Student Funding by the Numbers
Up to $38,000
Academic Year Fellowship
Up to $7,500
Summer Fellowship
Up to $1,000
Travel Funds