FLAS Fellow Testimonials
---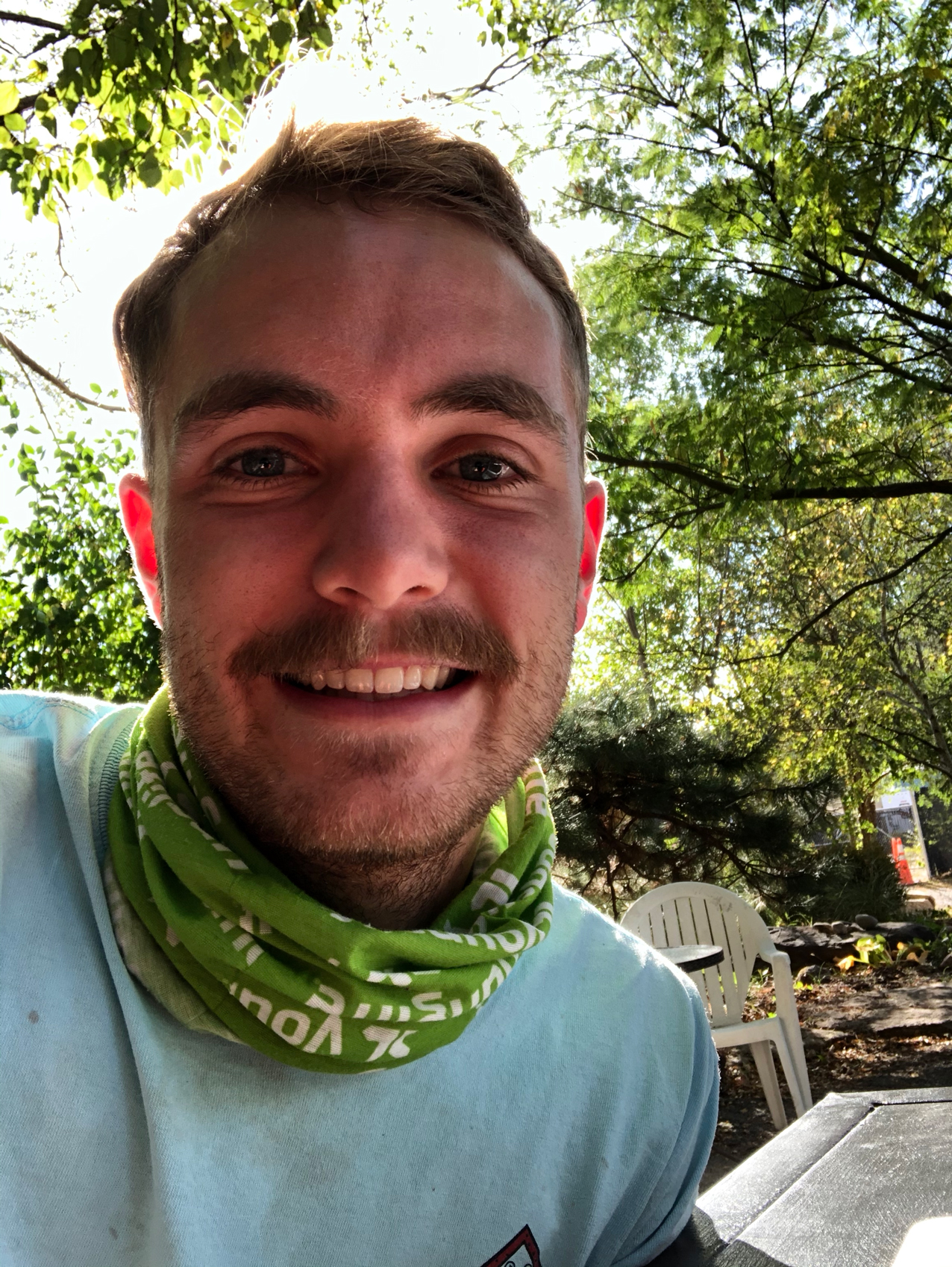 To me, FLAS means an opportunity to continue studying the language I love and broaden my experience in the field of Global and International Studies. Without FLAS, I would not be able to complete my double major and look for jobs with global opportunities where Portuguese is a valuable asset.
---
Reed Hersma
CLACS FLAS Fellow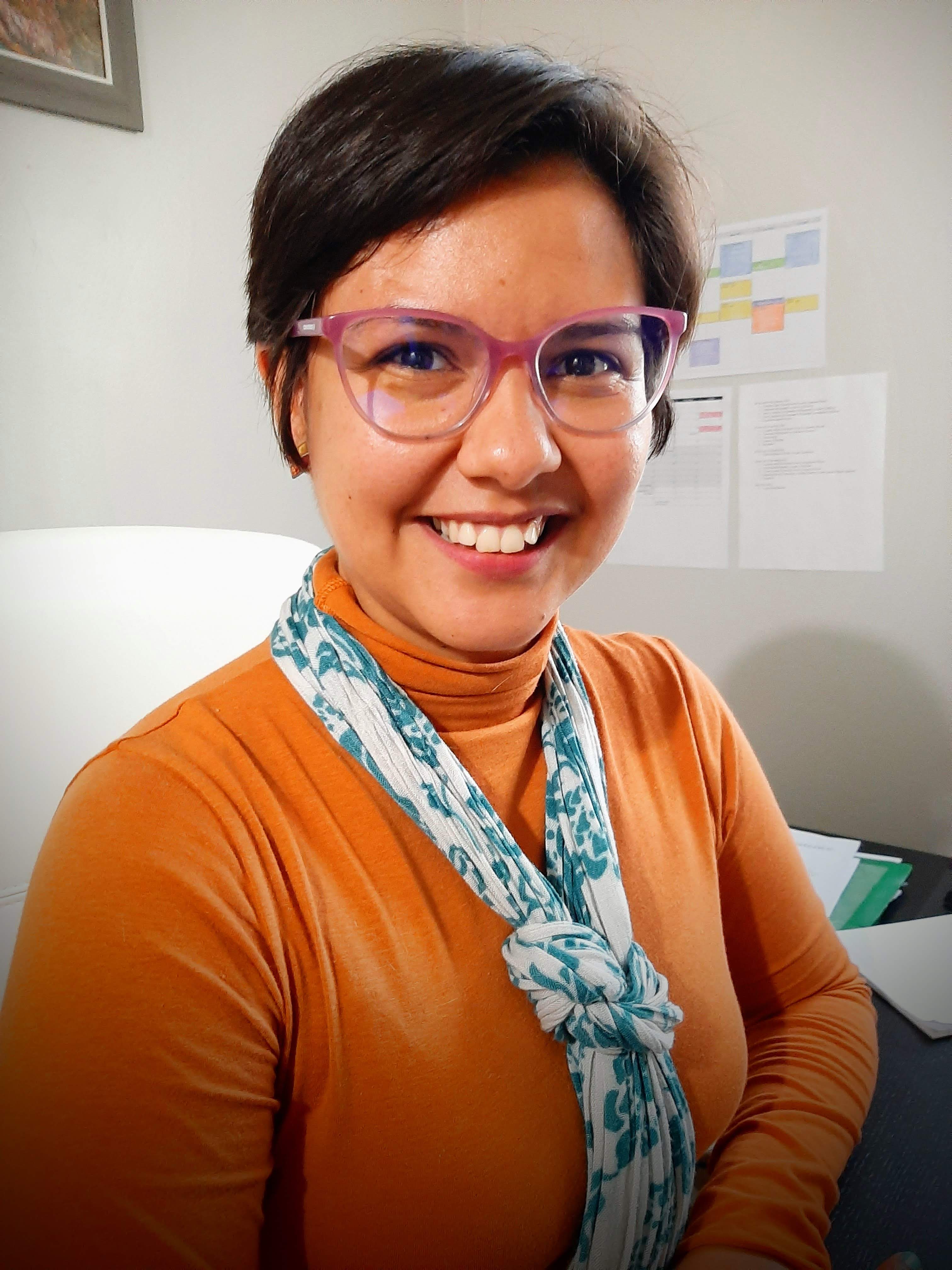 To me, FLAS means having the opportunity to participate in a different worldview through a new language.
---
Silvia Sánchez Tappan
CLACS FLAS Fellow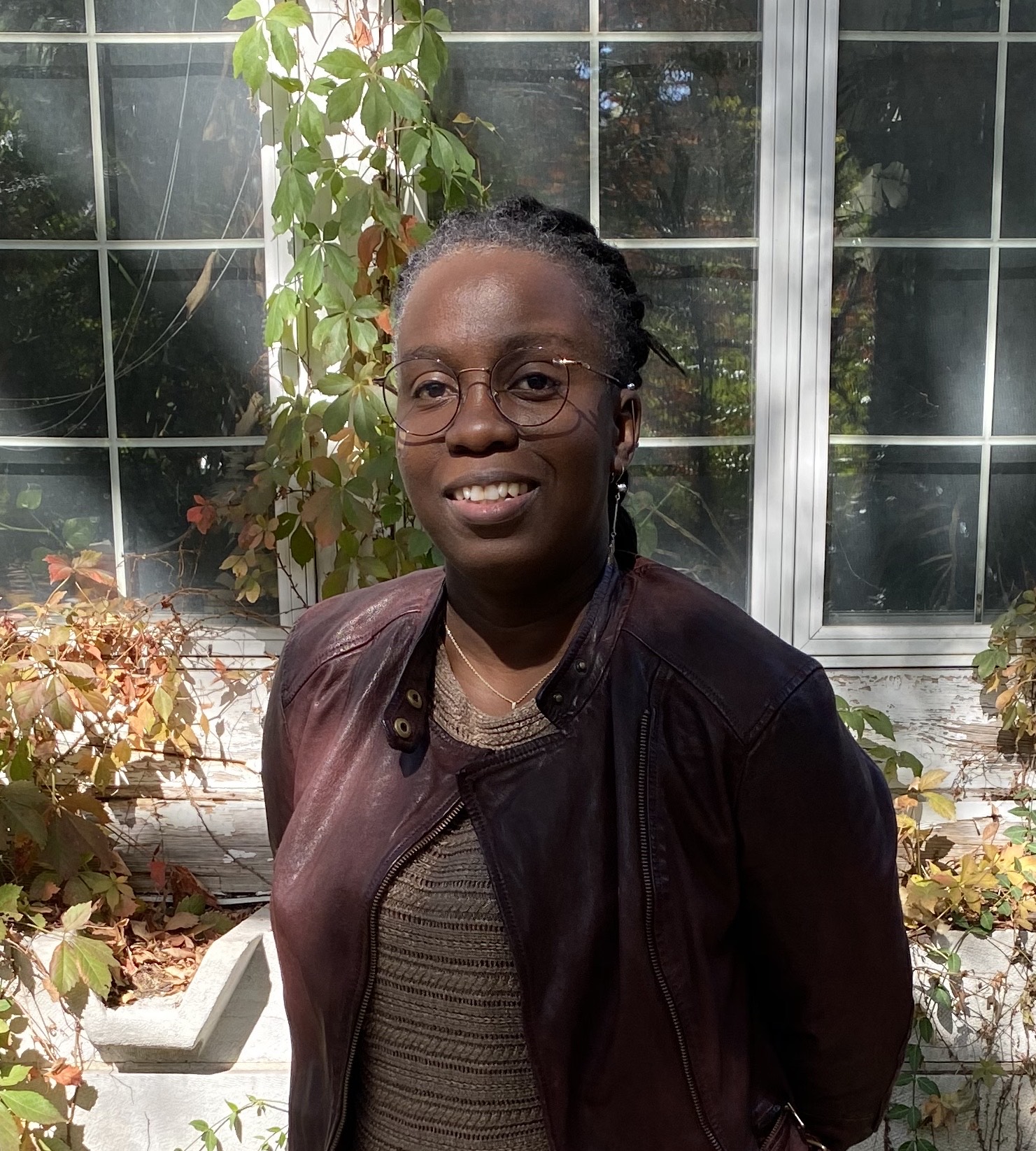 FLAS through CLACS means bridging, connecting, sharing and building knowledge in academic communities within the Caribbean and Latin American region.
---
Pere DeRoy
CLACS FLAS Fellow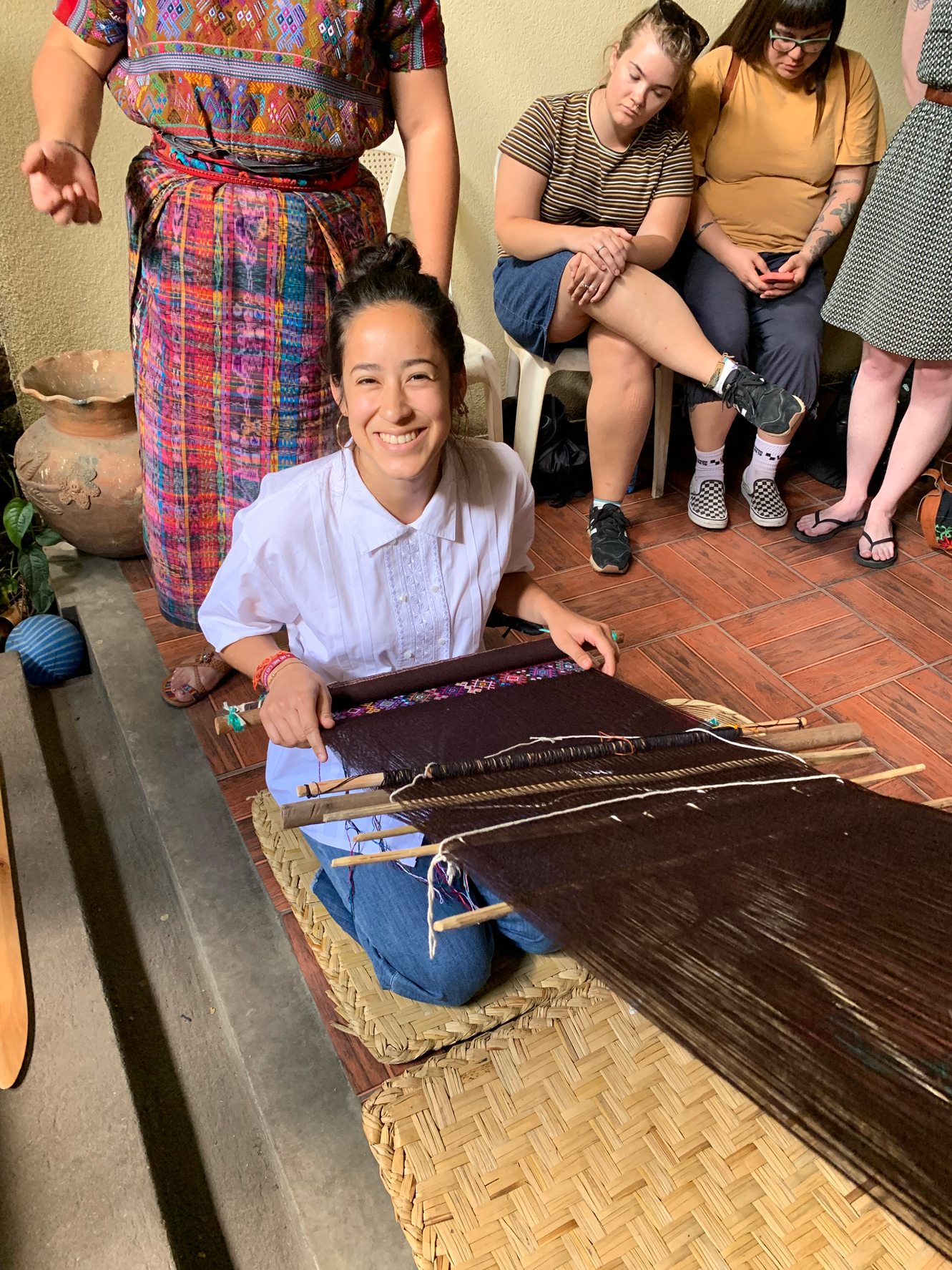 FLAS completely changed my academic goals and trajectory. I have become deeply passionate in learning Kaqchikel and exploring the way that language intersects with health. I have met incredible peers, traveled, researched, and grown so much through the opportunities that FLAS has allowed.
---
Fernanda Reyes
CLACS FLAS Fellow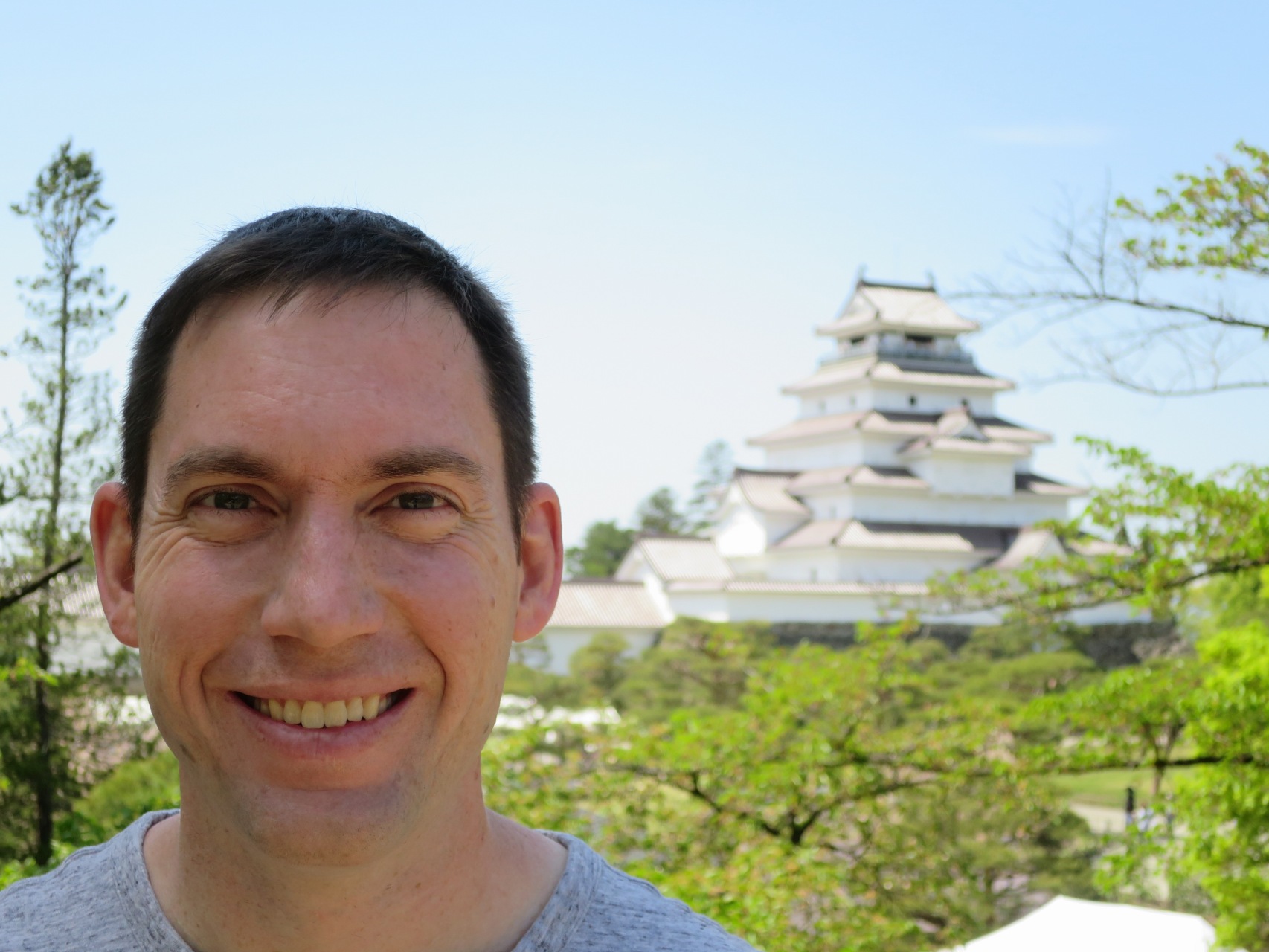 FLAS allows me a wonderful opportunity to expand my horizons while giving me the critical language skills to pursue my dreams.
---
Scott Boland
CEAS FLAS Fellow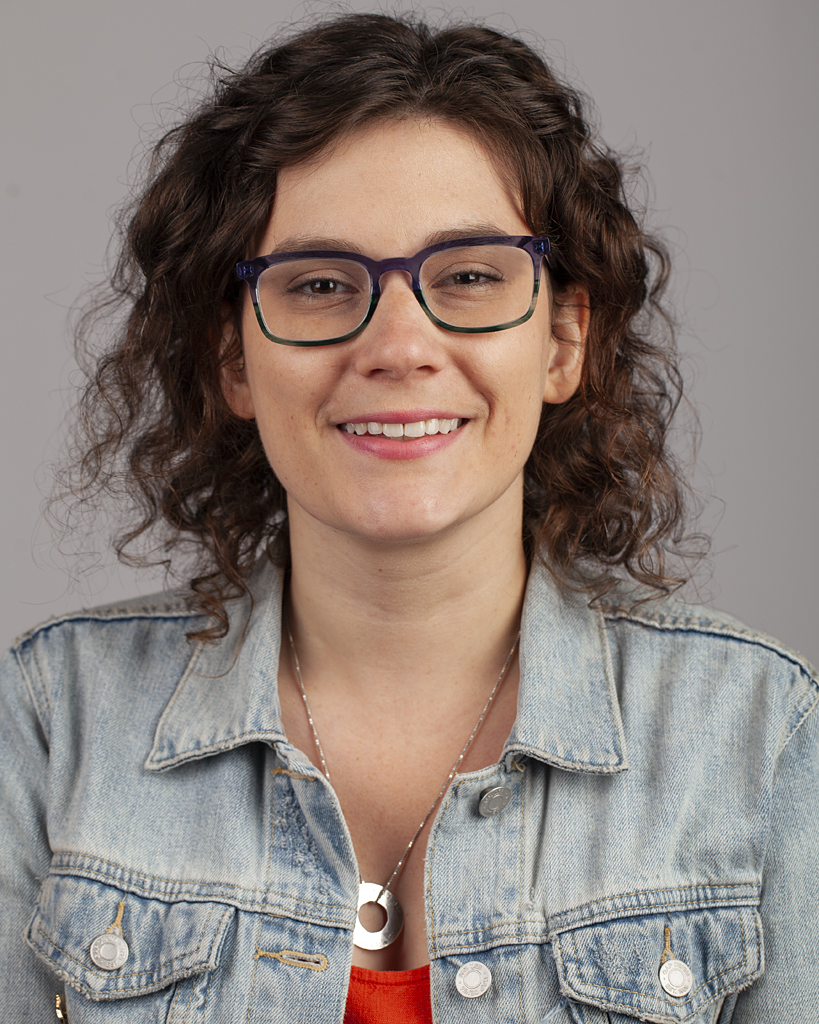 FLAS made it possible for me to see the images that I research in person and gain a deeper understanding of Japanese and Chinese language and culture; it has been one of the most meaningful opportunities of my life, making me a better scholar and a more thoughtful person.
---
Rachel Quist
CEAS FLAS Fellow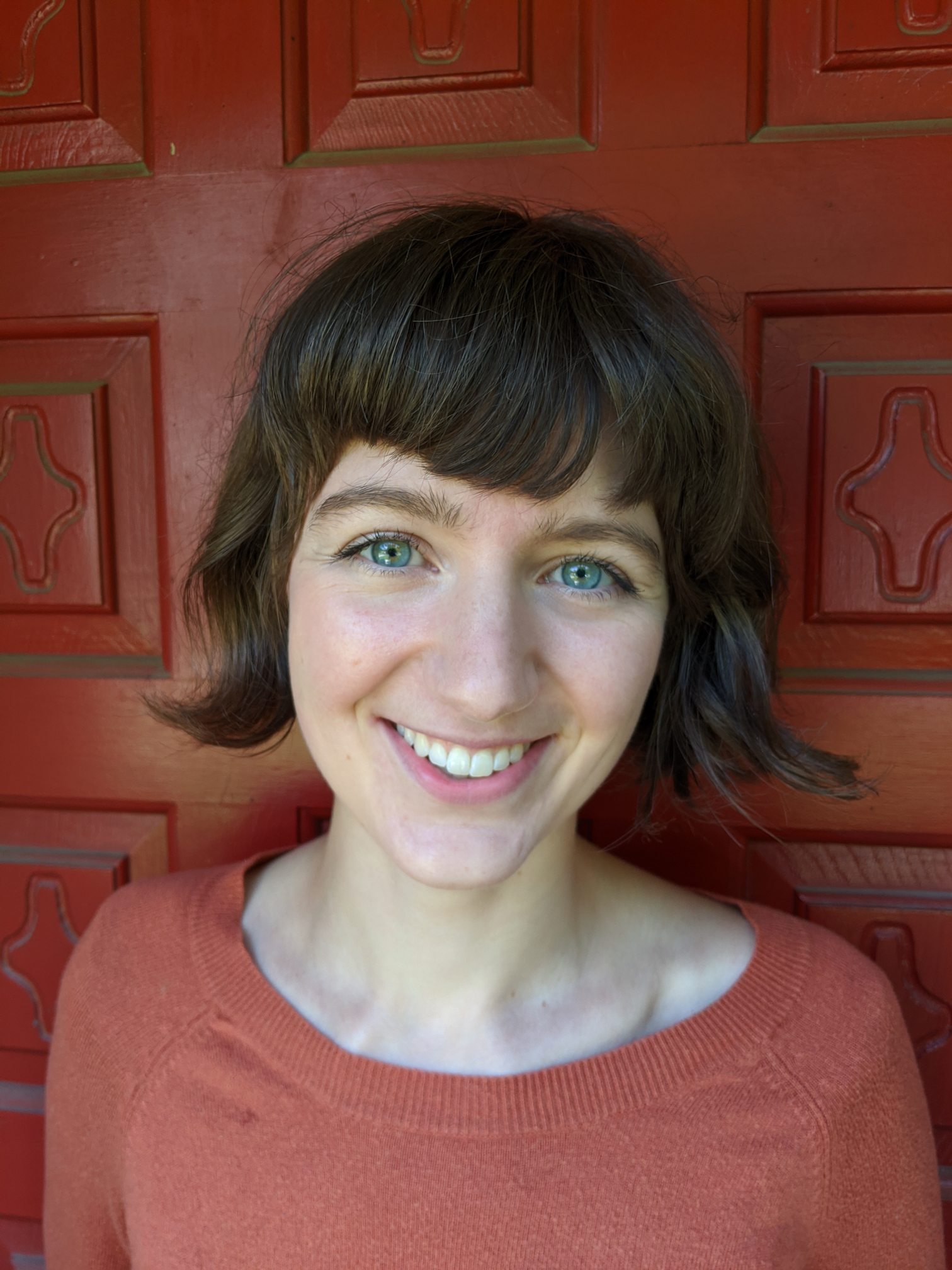 FLAS allows me to learn from East African cultures and the Swahili language as an urban planning student. Because of FLAS, I approach each research project with a sense of cultural humility.
---
Margaret Wilcox
KASC FLAS Fellow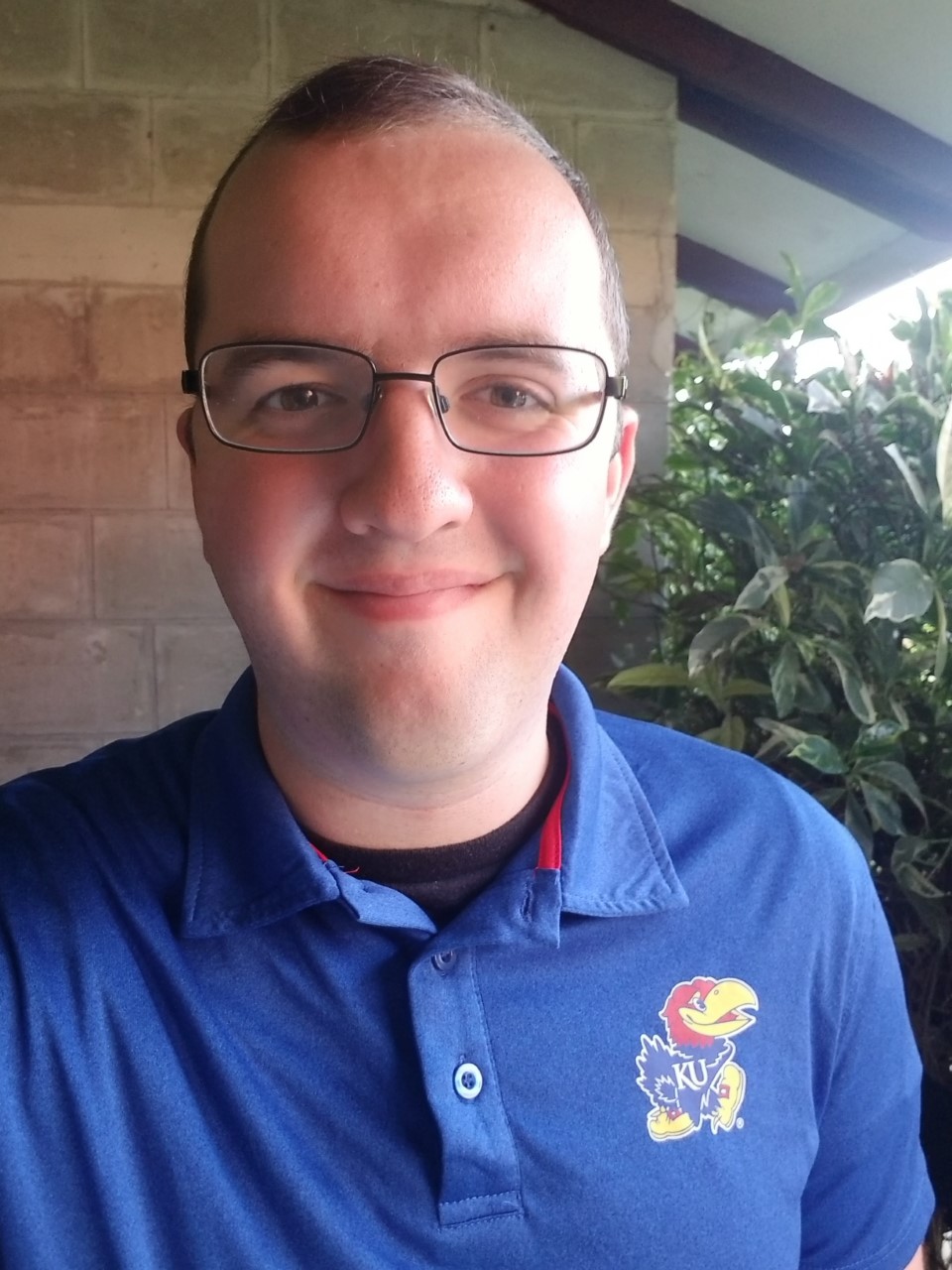 My FLAS Fellowship has allowed to pursue professional proficiency in Kiswahili, which I have used to collaborate with students and scholars here in Kansas and in Tanzania. These experiences have significantly impacted the direction of my research and my professional goals.
---
Eric Splavec
KASC FLAS Fellow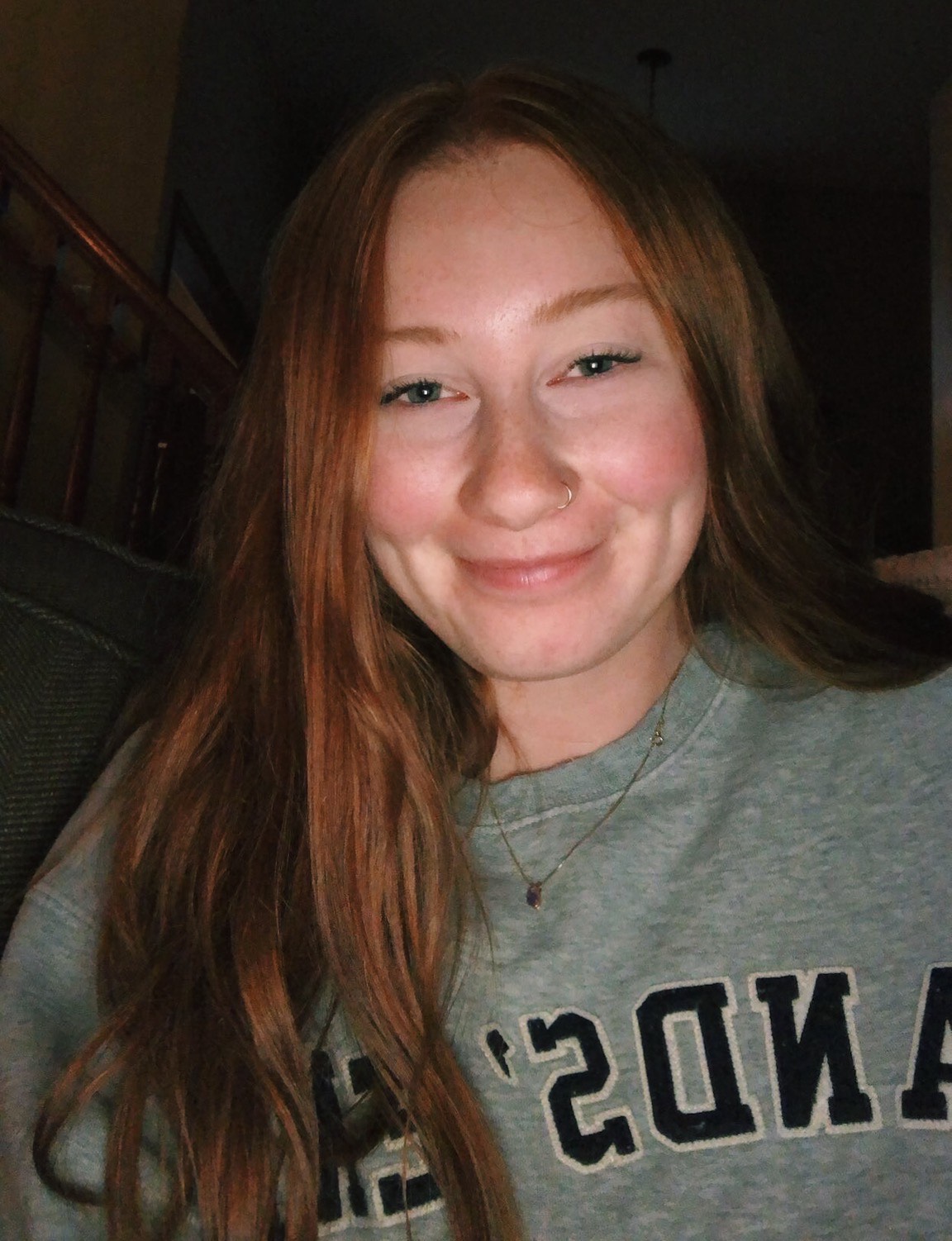 The FLAS Fellowship gave me the confidence to continue my educational pursuit of language studies while additionally providing a multitude of opportunities to make connections with people within my same area of study through various online events. I am more than grateful to be a recipient of this prestigious award as it has helped me establish my field of study here at KU.

---
Abby Hall
KASC FLAS Fellow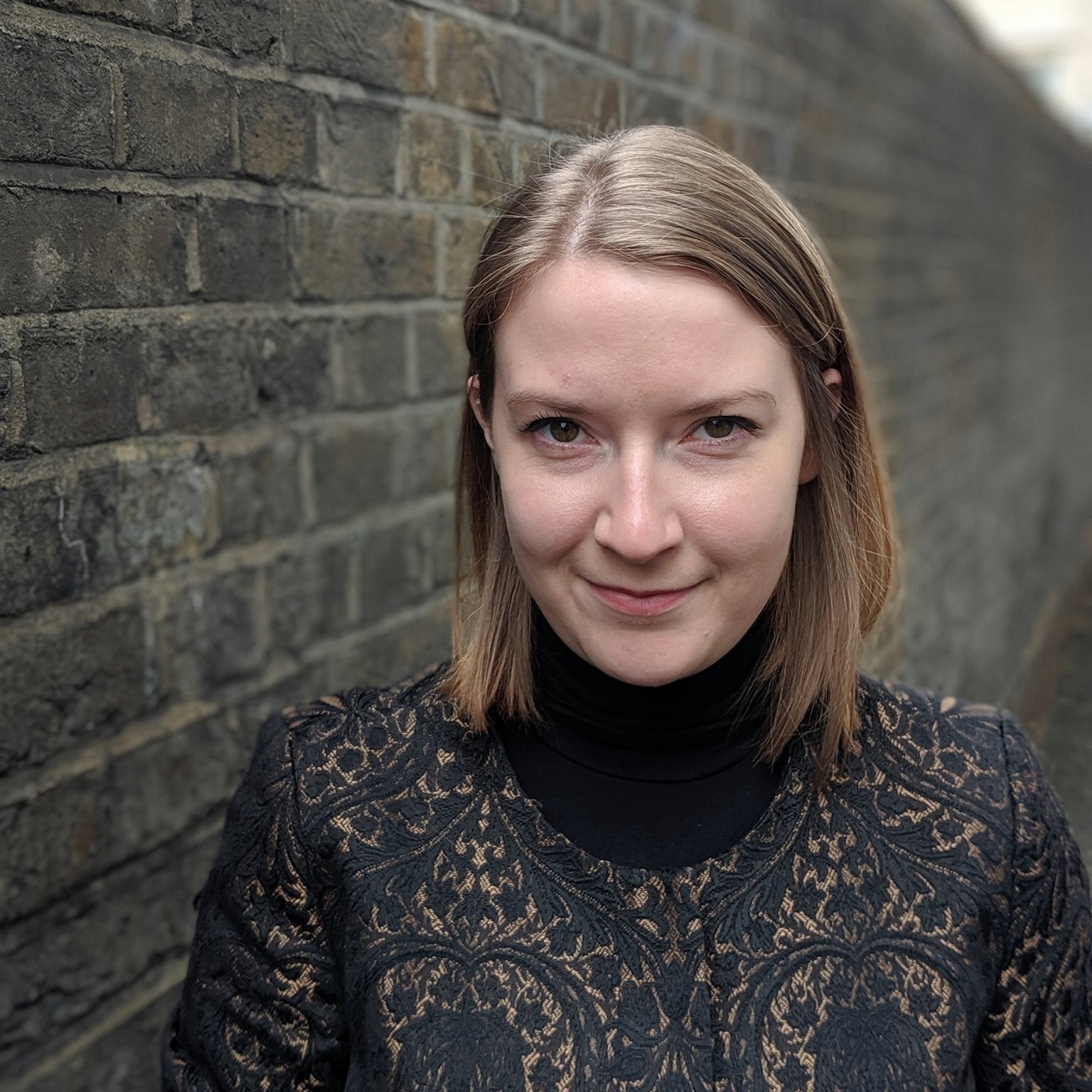 FLAS was my key to unlocking a robust and dynamic international career. Learning Russian through CREES afforded me the opportunity to volunteer, visit, and/or work in over 10 countries. It has allowed me to operate in new environments, better connect with colleagues, and make new friends throughout the Eurasia region.
---
Gloria Funcheon
CREES FLAS Fellow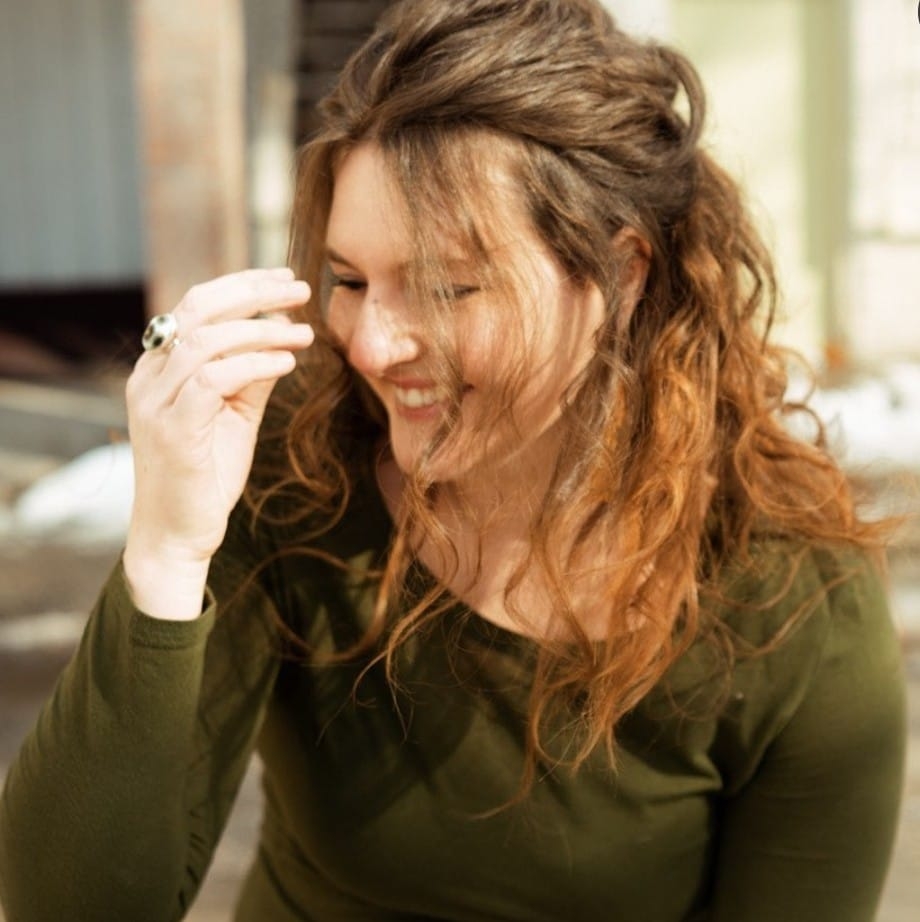 FLAS allowed me to study abroad in Moscow, where I was able to greatly improve my fluency in Russian and immerse myself the culture. After graduation, I went on to teach Russian language and literature, which because of FLAS, I can teach with greater cultural knowledge and insight.
---
Megan Luttrell
CREES FLAS Fellow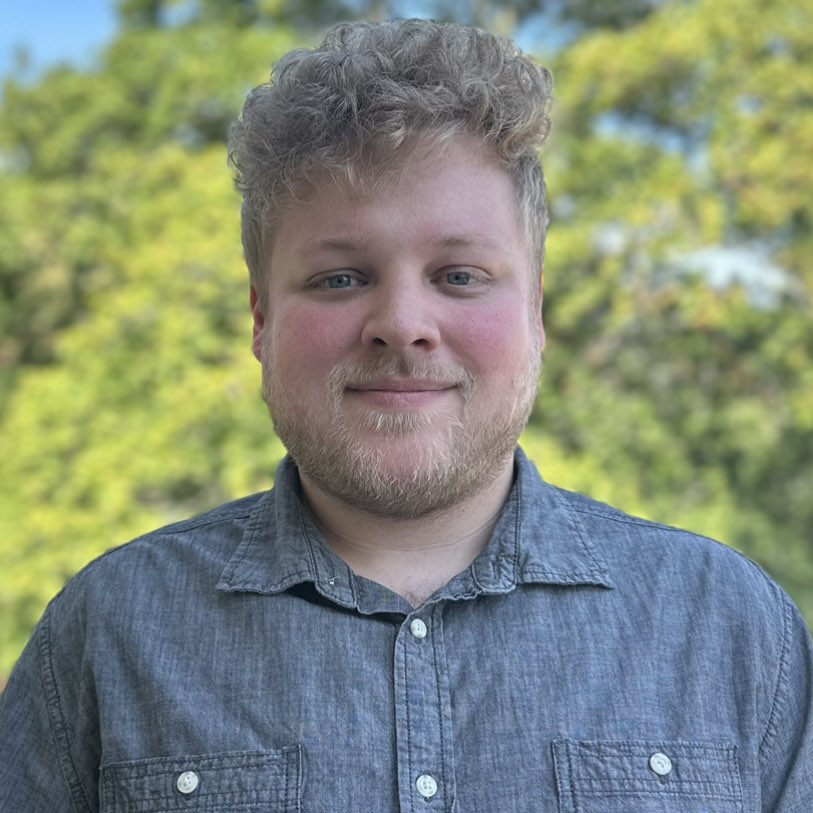 FLAS gave me the opportunity to focus intensively on studying Ukrainian, which resulted in a great cultural understanding of this region and its people at a time when it is most critical. I am very grateful to CREES for helping me build a strong foundation in language and area studies, which I will certainly make use of for the rest of my career.
---
Jordan Zaugg
CREES FLAS Fellow